View the 2021 Heritage Classic results
This year's fabulous show: Pasha Pashkov & Daniella Karagach - Direct from "Dancing with the Stars!"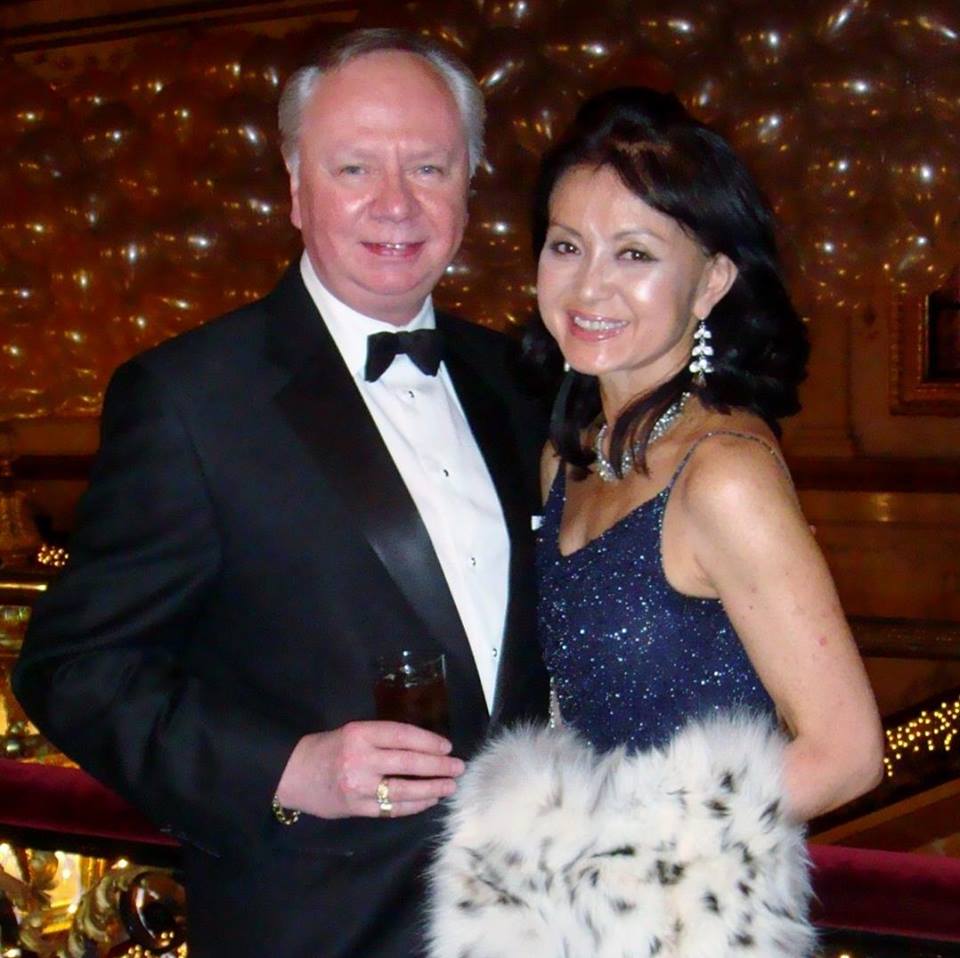 Introducing the Paul Holmes Perpetual Trophy
Thank You!
We were astonished and deeply gratified by the extraordinary support we received at the emergency Atlanta location for this year's Heritage Classic. Covid restrictions prevented the use of the Grove Park Inn in Asheville, NC, but the Omni Corporation offered their splendid signature hotel in Atlanta for us to hold the 2021 Heritage.
Due to the Amateur Nationals being postponed until September, amateur couples from across the country came to the Heritage, resulting in quarter finals in these amateur divisions. The energy and enthusiasm generated by these couples was thrilling and we thank them and their parents and coaches for attending and providing such a heart-warming experience.
Then there were the Professional competitors again resulting in quarter finals, and in the case of the Rhythm and Smooth Championships, almost requiring a first round.
Congratulations to Tommy and Jennifer Radon, who were 1st and 2nd Top Teachers (a husband and wife historic first) and all of our ten Top Teachers for their success and our sincere appreciation. All the students are to be congratulated with record numbers in the multi-dance divisions. Not knowing what to expect with this emergency location change, we were thankful and moved by this remarkable support.
Finally, the brilliant show numbers by Pasha and Daniella, our exemplary panel of adjudicators and our staff for their diligence and friendship during the event that at times presented us with unforeseen challenges.