| | | | | |
| --- | --- | --- | --- | --- |
| Months | Days | Hours | Minutes | Seconds |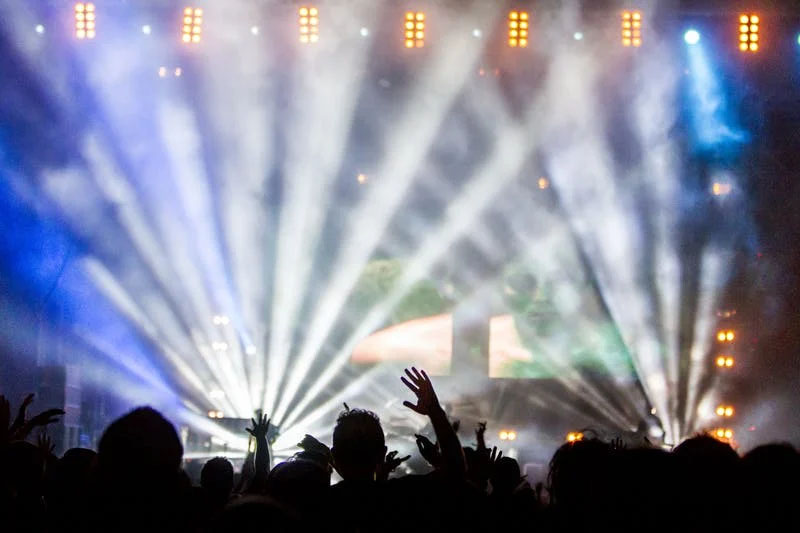 Join us Wednesday evening for a unique nightclub event in a real 70's disco!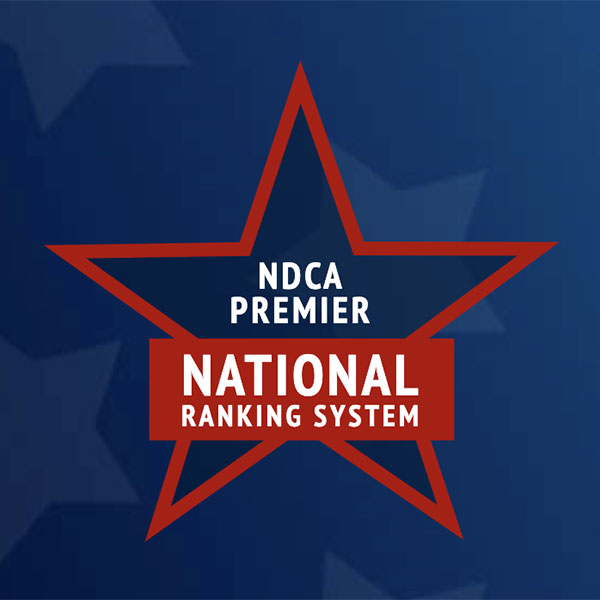 The Heritage Classic is proud to be a member of the NDCA National Ranking System.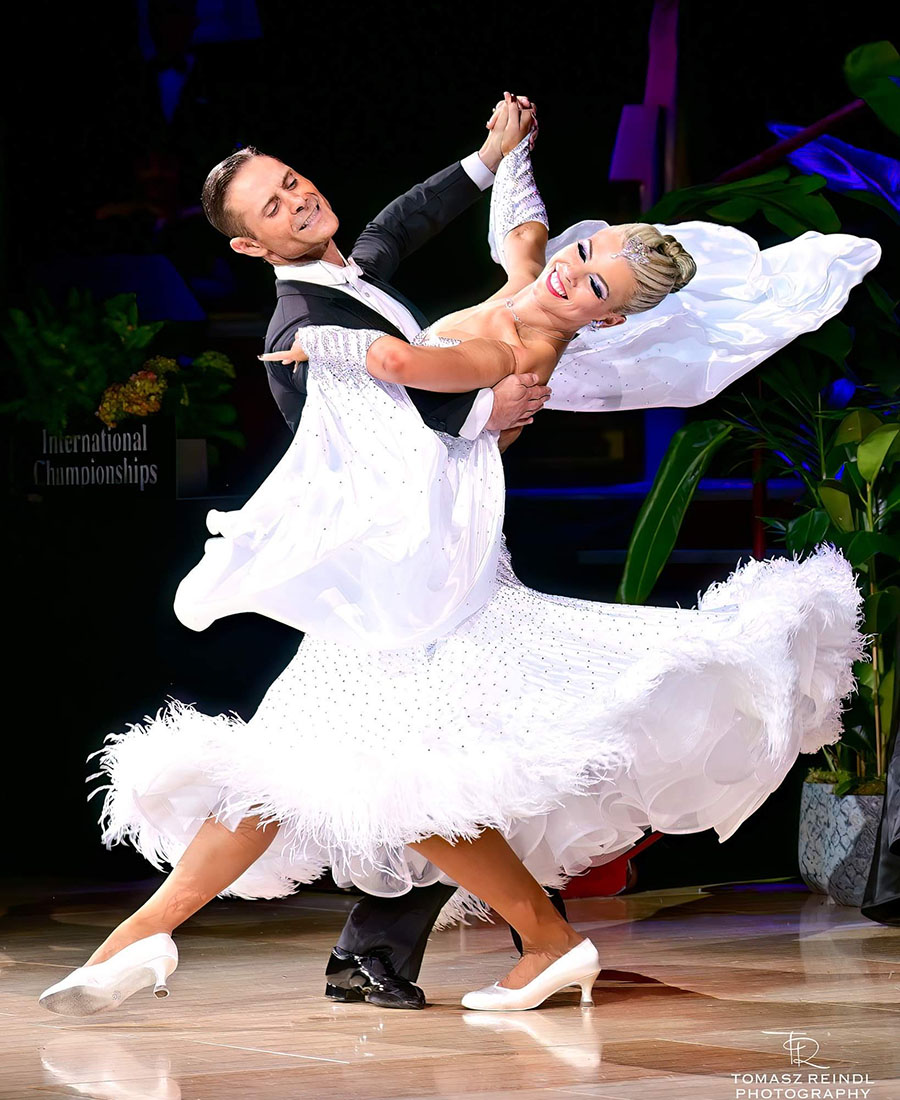 Showtime Saturday Night! Valerio Colantoni & Anna Demidova, Reigning United States, Open British & World Professional Ballroom Champions.
Please join us at the 37th Annual Heritage Classic Ballroom Championships
at the elegant LeMeridien Hotel in Charlotte, North Carolina, from February 28th to March 2nd, 2024.
In keeping with the current trend of dance events whereby teachers and students prefer to minimize their time attending competitions while seeking multi-dance championships and scholarships, the Heritage Classic will start on Wednesday. We commence with our unique Night Club events in a real 70's disco that was an astounding success last year as many attendees got into the theme wearing 70's costumes.
As a true Championship, the 'Heritage' is part of the NDCA Premier National Ranking System that commenced in 2023. The Heritage is also a contributor to the Dancesport Series and Dance Vision Circuits in addition to our plentiful Pro-Am Scholarships and considerable Top Teacher awards.
We look forward to many more years of outstanding Heritage Classic experiences with continued support from our many loyal supporters and many new attendees.