Breaking News
Change of Venue for 2021
12/21/2020
4:25 PM
For the past 33 years the Heritage Classic has enjoyed the historically unique Omni Grove Park Inn resort in Asheville North Carolina as our venue.
Due to the Corona virus North Carolina restrictions, we will be unable to use this fabulous resort in 2021, however the Omni Hotel corporation has made available their signature property in Atlanta Georgia.
This incredible hotel offers 1,000 hotel rooms and a 20,000 sq ft. Grand Ballroom, which will enable us to provide a huge dance floor and appropriate table spacing. The hotel offers the ideal blend of Southern charm and contemporary style in an unrivaled downtown location featuring magnificent city skyline views, while overlooking the Centennial Olympic Park.
We are currently working on updating the website, so please be patient. We have only just signed the new contract with Omni after being granted permission from the National Dance Council of America to change our location for one year.
We look forward to greeting you in Atlanta in March!
2021 Results
3/5/2020
12:12 AM
Results for the 2021 Heritage Classic are now available! Check them out here:
Showtime featuring Pasha Pashkov & Daniella Karaga
2/1/2020
9:03 PM
With numerous Titles such as United States Latin Showdance and British Open (Blackpool) Latin Rising Stars, to mention a few. They have won the hearts of millions of Television Viewers and now you will have the opportunity of seeing them in person. As a bonus, attend their workshop with answers and advice to all your questions at 4.30 on Friday afternoon.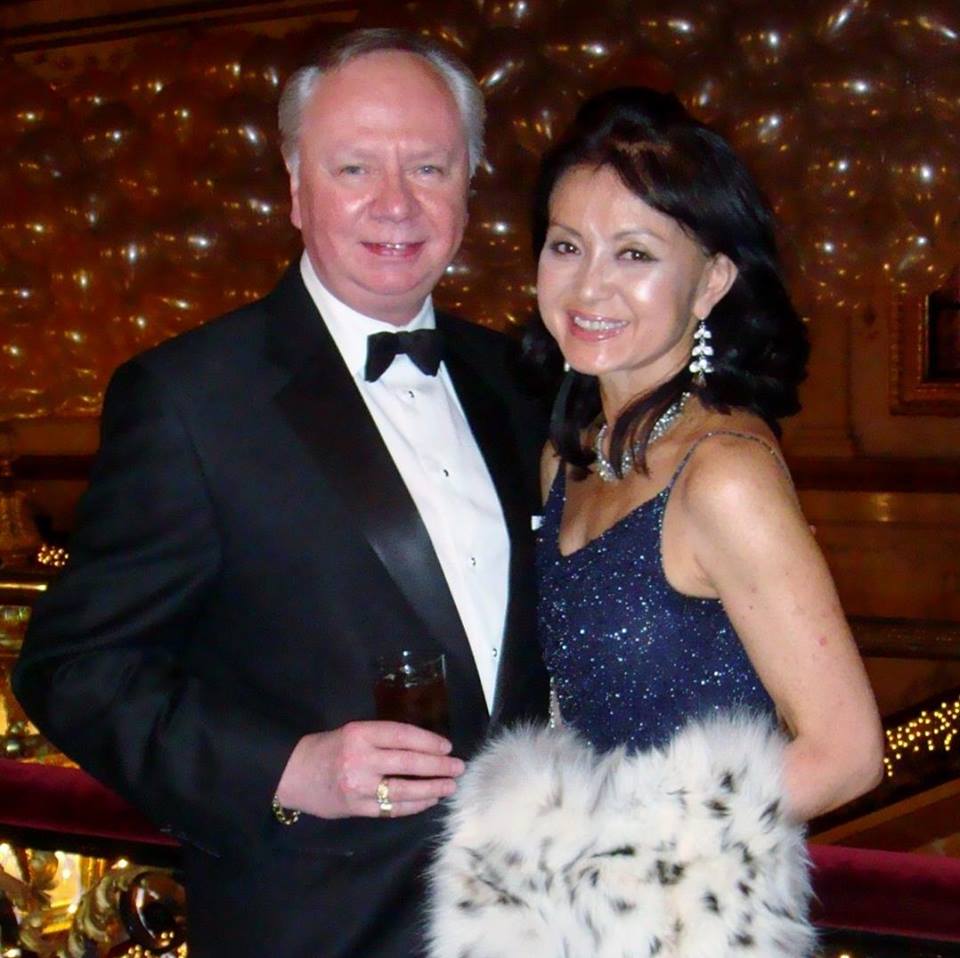 Paul Holmes Perpetual Trophy
1/1/2020
10:32 PM
Our dear friend Paul Holmes passed away on December 19, 2019. To honor Paul upon his tragic and untimely passing, the decision has been made together with his wife Fuki to dedicate the Professional International Ballroom Championship at the Heritage Classic in his name. The Perpetual Trophy will bear his name for this event from this year onward. He will be missed but remembered by us all throughout the Heritage existence.