Breaking News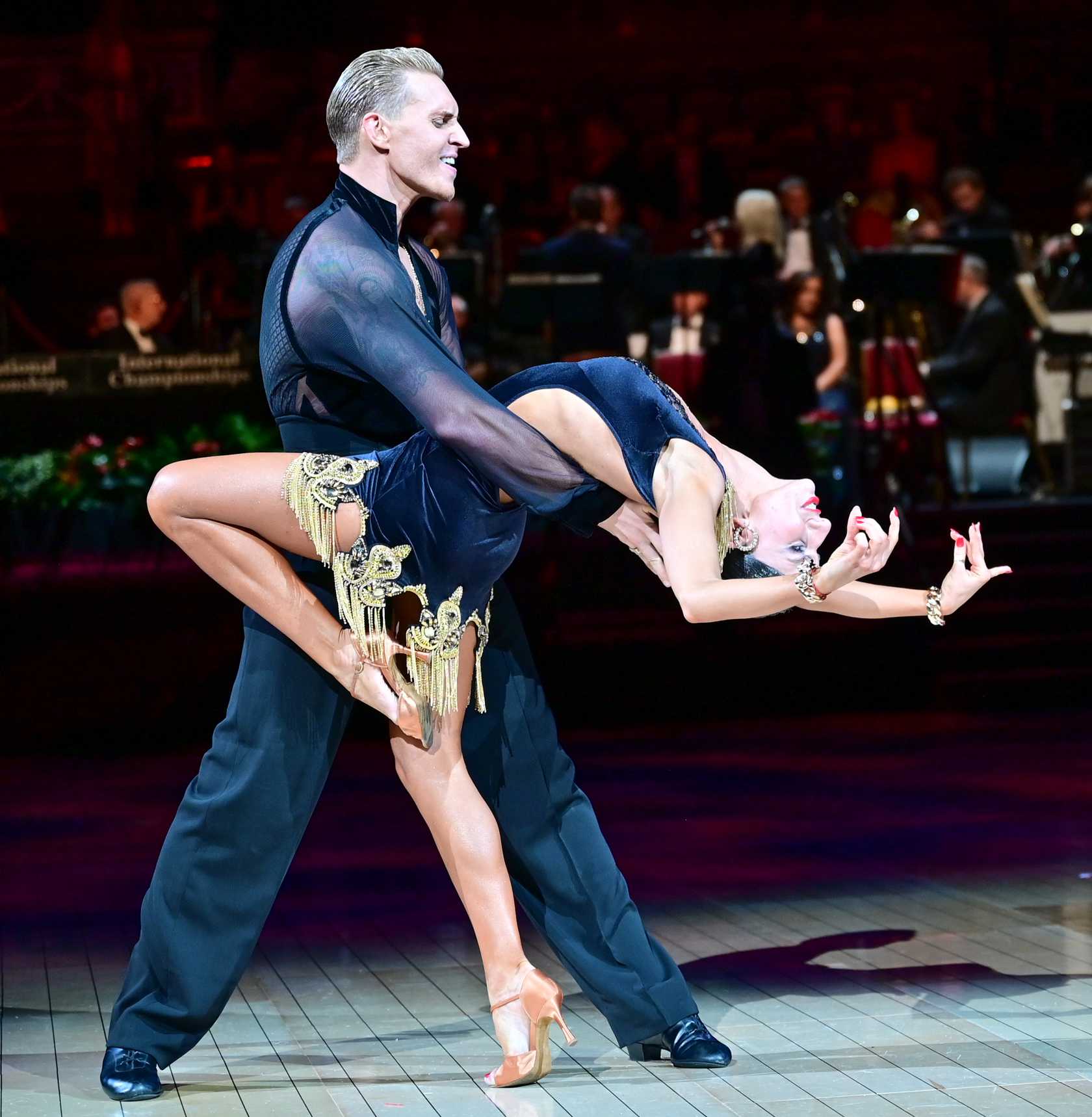 2022 Show
1/12/2022
10:32 PM
TROELS BAGER & INA JELIAZKOVA
Open British & US Professional Latin Champions.
Join the legends for our Saturday night show!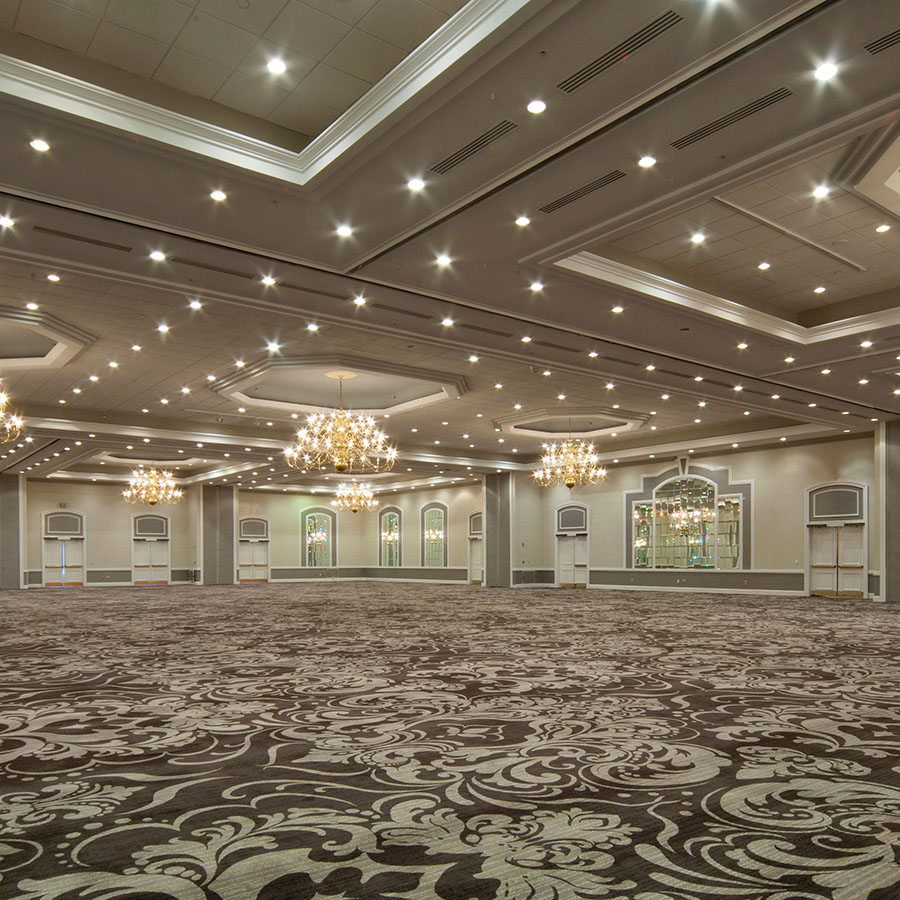 Change of Venue for 2022
12/21/2020
4:25 PM
After 33 years at the iconic Grove Park Resort in Asheville, North Carolina, the Heritage Classic is moving to a beautiful new venue in Charlotte, North Carolina.
Due to the Covid restrictions in North Carolina in 2021, we accepted the Omni Hotel Corporation's offer to use their signature property in Atlanta, Georgia. Our good fortune at being the first week in March had resulted in the Heritage being one of the last events in 2020 and one of the first in 2021.
Our contractual agreements with the Grove Park Resort have now expired and upon discussions to resume, we were alarmed to learn the room rates and all other charges had increased substantially.
Our 33-year history with the Grove Park Inn was now presenting us with a difficult decision. Helping with this decision was our forced, albeit temporary, move to Atlanta for 2021. We experienced the benefit of using a major airport hub allowing for direct flights from almost every city throughout the country. By moving to Charlotte, North Carolina, we now will also enjoy the advantage of direct and cheaper flights to the Heritage.
We have a multi-year contract with our new hotel, the LeMeridien, which has been totally renovated with a more beautiful ballroom of similar size to the Grove Park Resort. One exciting new feature will be the inclusion of the Saturday Night after party in a 'real night club' within the hotel known as "C.J's" – coincidentally our initials, Colin and Joy!
We know many of our loyal attendees will miss the Grove Park Resort and Spa with memories of past years as will we, but the reality is it is far too expensive now for a dance championship and the Spa prices are exorbitant. Be assured our wonderful new venue will be cost effective and offer convenient and cheaper air fares.
We look forward to many more years of outstanding Heritage Classic experiences with continued support from our many loyal supporters and many new attendees. Please check back for all details as we work to update our web-site in the near future.
2021 Results
3/5/2020
12:12 AM
Results for the 2022 Heritage Classic are now available! Check them out here: